We Build for You
We can build for you on your lot or acreage. We can build for you on a lot we own. We can help you find and buy a lot or acreage. We specialize in building the finest luxury custom homes offering timeless style and comfort in all our designs. We listen, share and create in order to help you build the home of your dreams.
Providing Great Service
We are a service company, not a product sales company. When you choose Jim Benson Custom Homes, you're getting a builder who's on the job "virtually" everyday, driving every phase of your home project!
Personalized service, Integrity, quality and value set us apart from the other builders. We build exquisitely crafted homes with attention to every detail, offering all of today's modern amenities from energy efficiencies, whole home automation and outdoor living just to name a few.
We emphasize your dollars where it's most pertinent for your needs
Wood Types
Flooring
Special Rooms
Anything You Request
Appliances
Energy Efficiency
Spaciousness
Comfort
Square Footage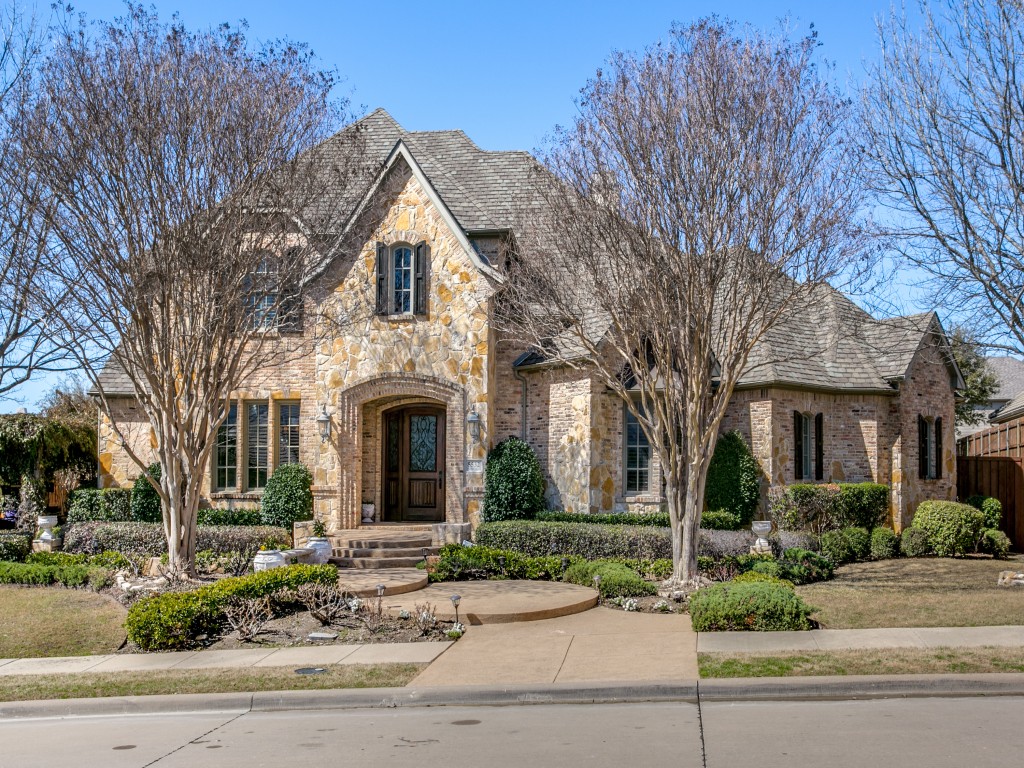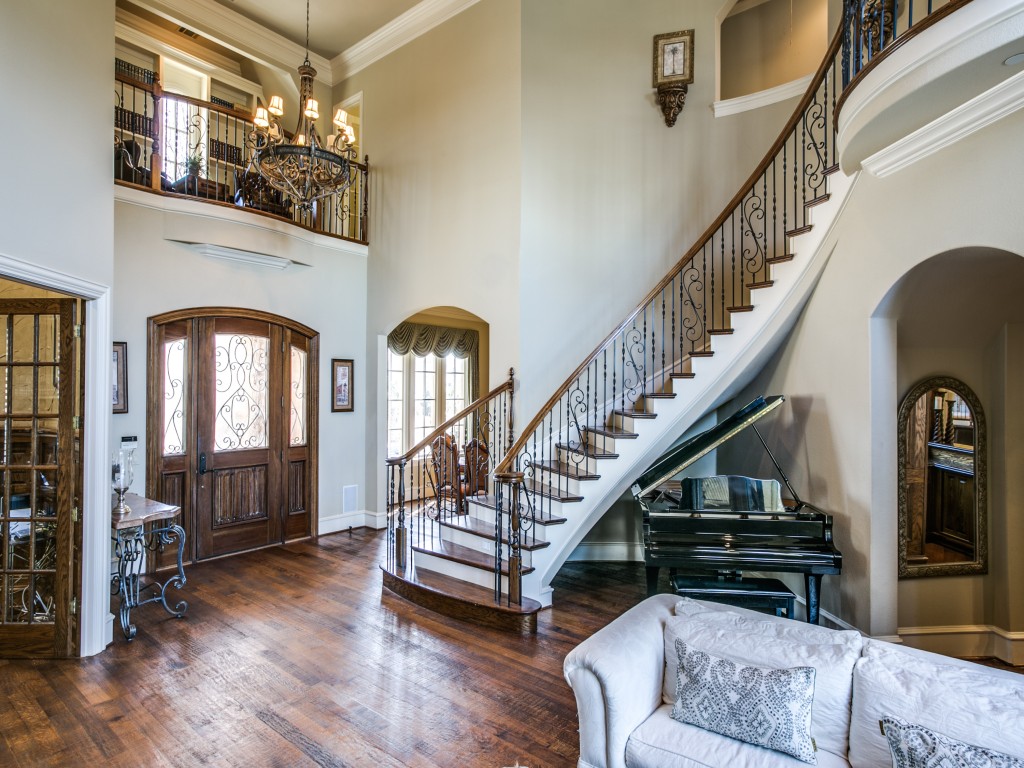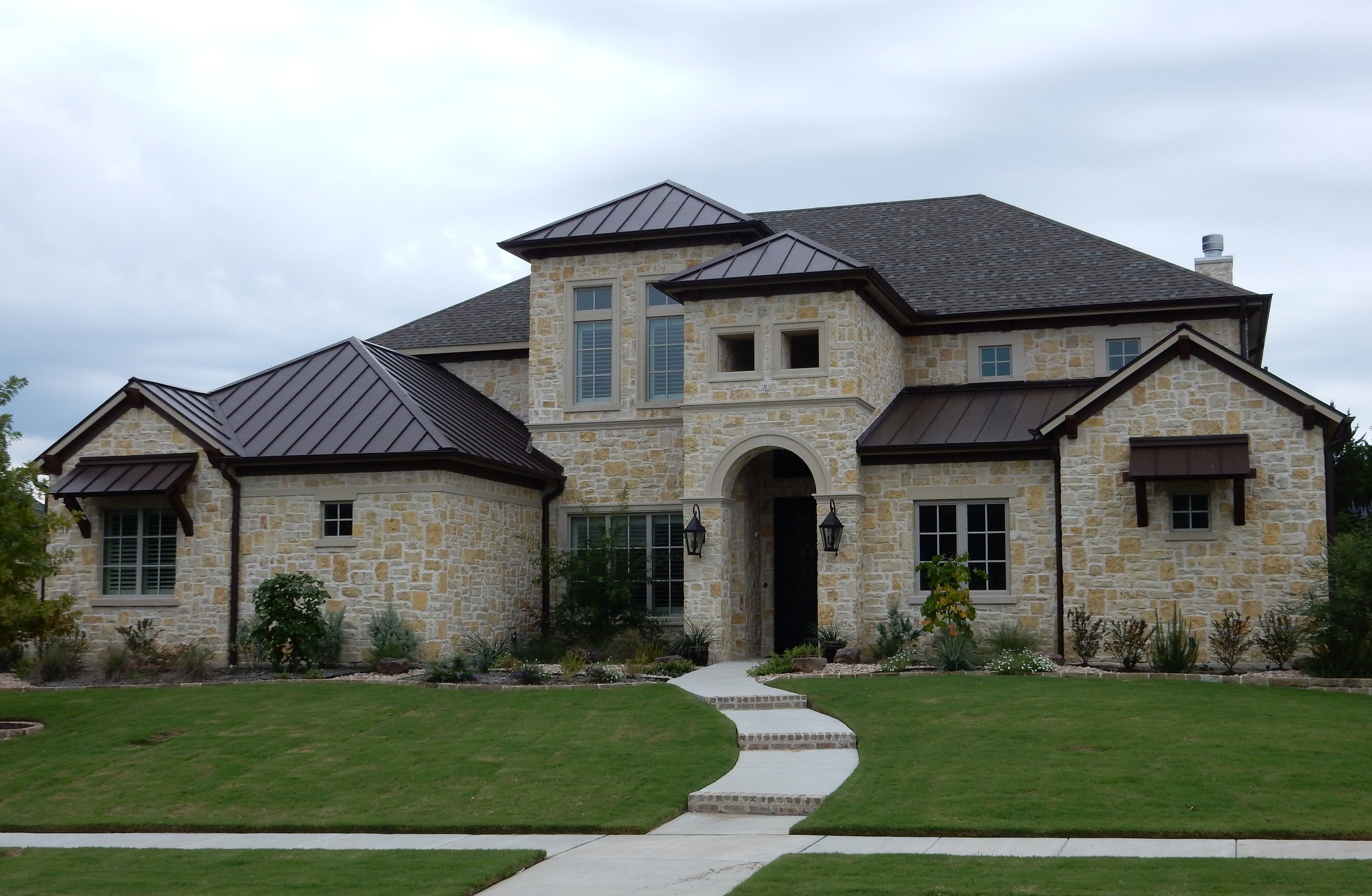 Bottom line is that as long as we are in the area, Jim Benson will be handling all of our construction needs. We have found a friend who is truly passionate about what he does and who can be trusted.
- Lisa and Dean Wilson
We have just purchased a Jim Benson home that was built in about 1999 or 2000. It is located in the Lakes of Legacy subdivision in Frisco... Congratulations on the wonderful job you did on this beautiful home. The craftsmanship and custom features you put in this home are just superb.
- Tom Lee
Jim has innovative ideas and alternative ways to utilize space and what he refers to as opportunities during the construction process. His ideas often incorporate both the design and financial impact during changes or additions, which enabled him to keep peace on both sides of the family at my house.
- Doug Brown
We cant' thank you enough for creating this terrific place to live and enjoy our kids. Thanks for taking time to do it the right way. And, special thanks for sharing the DOM.
- Dave Kirwan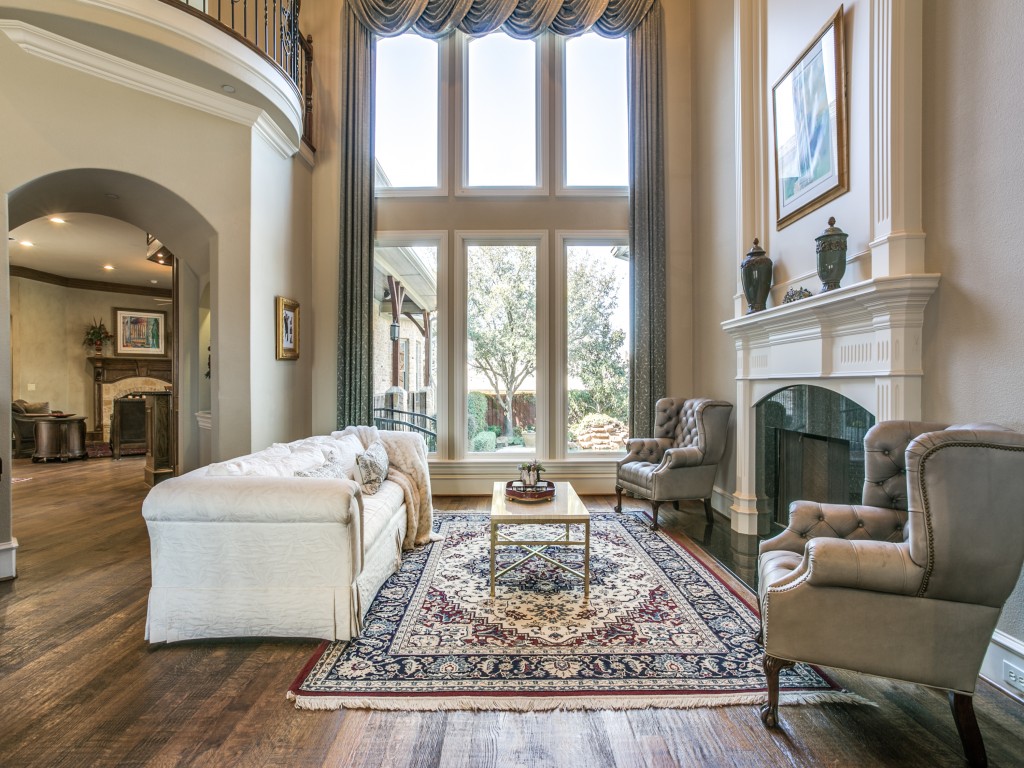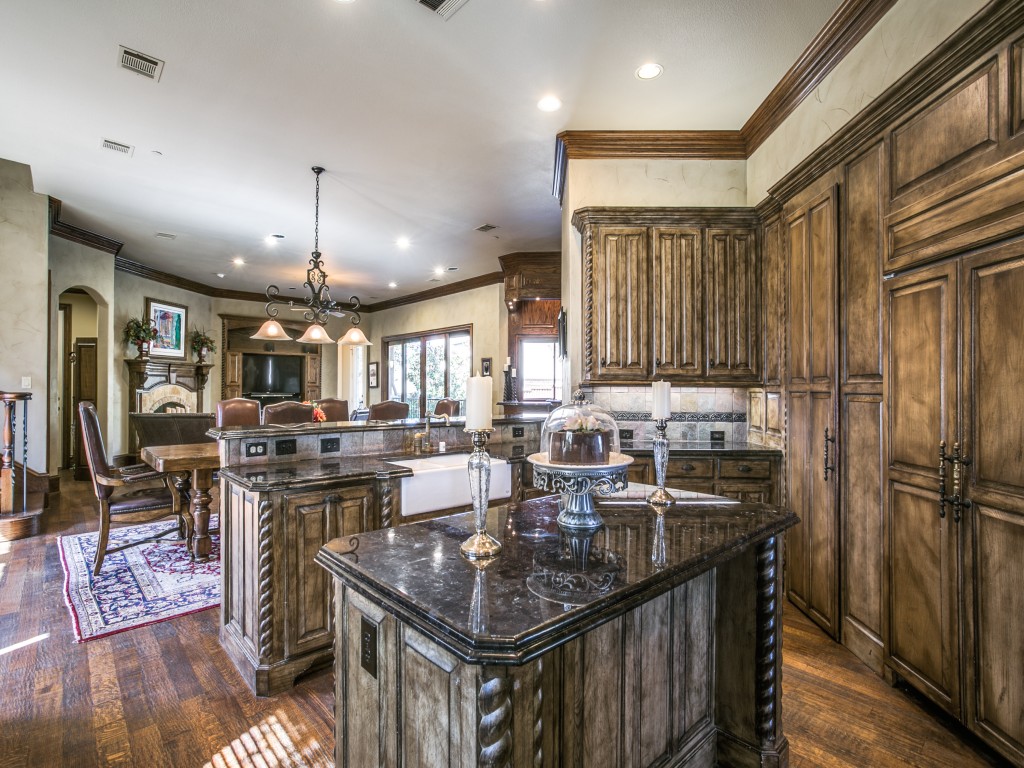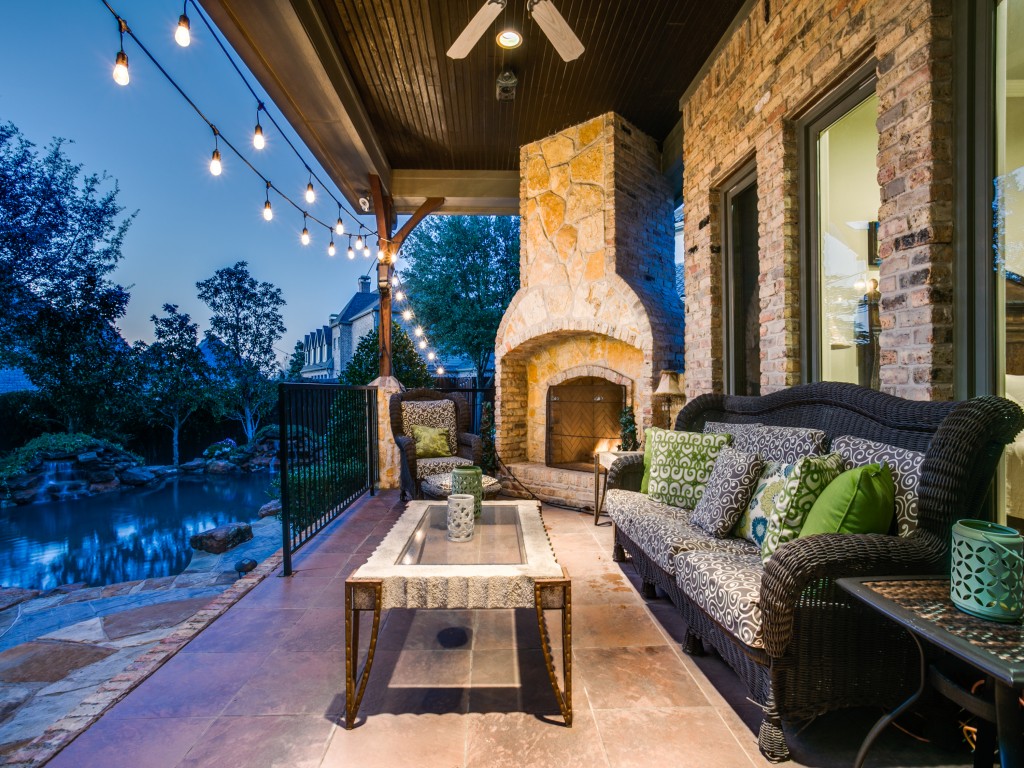 About Jim Benson Custom Homes
At an early age, Jim Benson demonstrated a unique combination of talents. As with many boys, the building of a tree fort was a landmark event. However, in this case, the tree fort, built of scavenged and discarded materials, comprised a three-story structure with a secluded entry via a tunnel. Built with great care, the dismantling of this impressive structure required a week and a half! This creativity also presented itself in paintings and drawings. These gifts would reveal them selves in an interesting combination later in life.

A native of the Dallas area, Jim Benson completed a degree in banking and finance at North Texas State University (now University of North Texas). Having begun his career in the banking industry, Benson left that field in 1984 and joined a construction company, believing that a home building career chose him, not the other way around. In January 1995, Jim Benson Custom Homes was founded. But having the de sire to build fine homes was not enough. Jim continually developed his knowledge and skill through completion of the Graduate Master Builder program (he was in the first graduating class) and through active involvement in his profession. Jim has served as president of the North Dallas/Collin County Home Builders Association, from whom he received the President's Leadership Award and the Out standing Community Contribution for North Dallas/Collin County Division. His work was again recognized in 1999 with the Judges Award in the Parade of Homes. He is also active in the Texas and National Builders Association.
Benson's artist's eye plays no small role in the building of a home. He views the landscape with care—how best to incorporate what nature has already pro vided? He lets the house "speak" to him about the best way to finish each area. This is a creation no less dependent on the artist's perspective and talent than any paint ing or sculpture. The finish work in a Benson home is of exceptional quality. Seams and splicing are almost nonexistent in paneling and woodwork. Cabinetry, sup plied by Classic Miliwork of Texas, approaches the quality of fine furniture. Heating and air conditioning registers installed in pan eling are made of the same wood as the paneling so as not to break the visual flow created by the beautiful wood grain.
Contact Us
Jim Benson Custom Homes
3021 Ridge Rd Suit A-95
Rockwall, Texas 75032
Phone (214) 502-7146